YOURS BOND CLEANING professionals providing bond cleaning, end of lease cleaning, vacate cleaning services for your property. We are passionate about customer service and we will provide the highest standards of bond cleaning. We understand the level of cleanliness required by real state, property owner and management team. We guarantee to meet your needs and exceeds your expectation. Yours bond cleaning provide excellent services in affordable and cheap prices. When you are choose yours bond cleaning services, you are getting the guarantee that the work will be up to your standard. in the case of any issue of real state and property owner, we offer a 7 day call back services, for any items that may needs extra attentions.​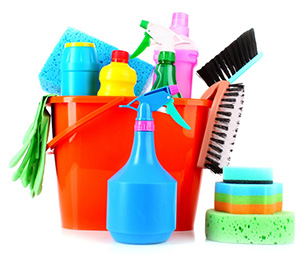 Why Choose Us:
Yours Bond Cleaning Brisbane customers choose us
We Are the Cheapest.
Our Bond Back Guarantee
We Service All Areas of Brisbane
We Have Good Relationships with Most of Brisbane's Well Know Real Estate Agents
Our cleaners are reliable, on time and always deliver top quality results
100% customer satisfaction guarantee on all bond cleaning
Multi- level insurance protection for your specific needs
Customized house cleaning quote to meet your needs and budget
Recruiting dedicated, honest and hard-working staff
We are available 7 days no any extra charges on weekends.
We Do Both House & Carpet Steam Cleaning
Please note, although our prices are low for bond cleaning Brisbane, we do not compromise our cleaning standards. In fact we pride ourselves of providing a superior bond cleaning service at the lowest price possible. Our goal is to clean your place to the standard the agent expects and for you to get your bond back.